Derby player Mason Bennett spent his evening taunting Leeds United regarding the award they received for "fair-play", due to their actions during the 1-1 draw at home against Villa.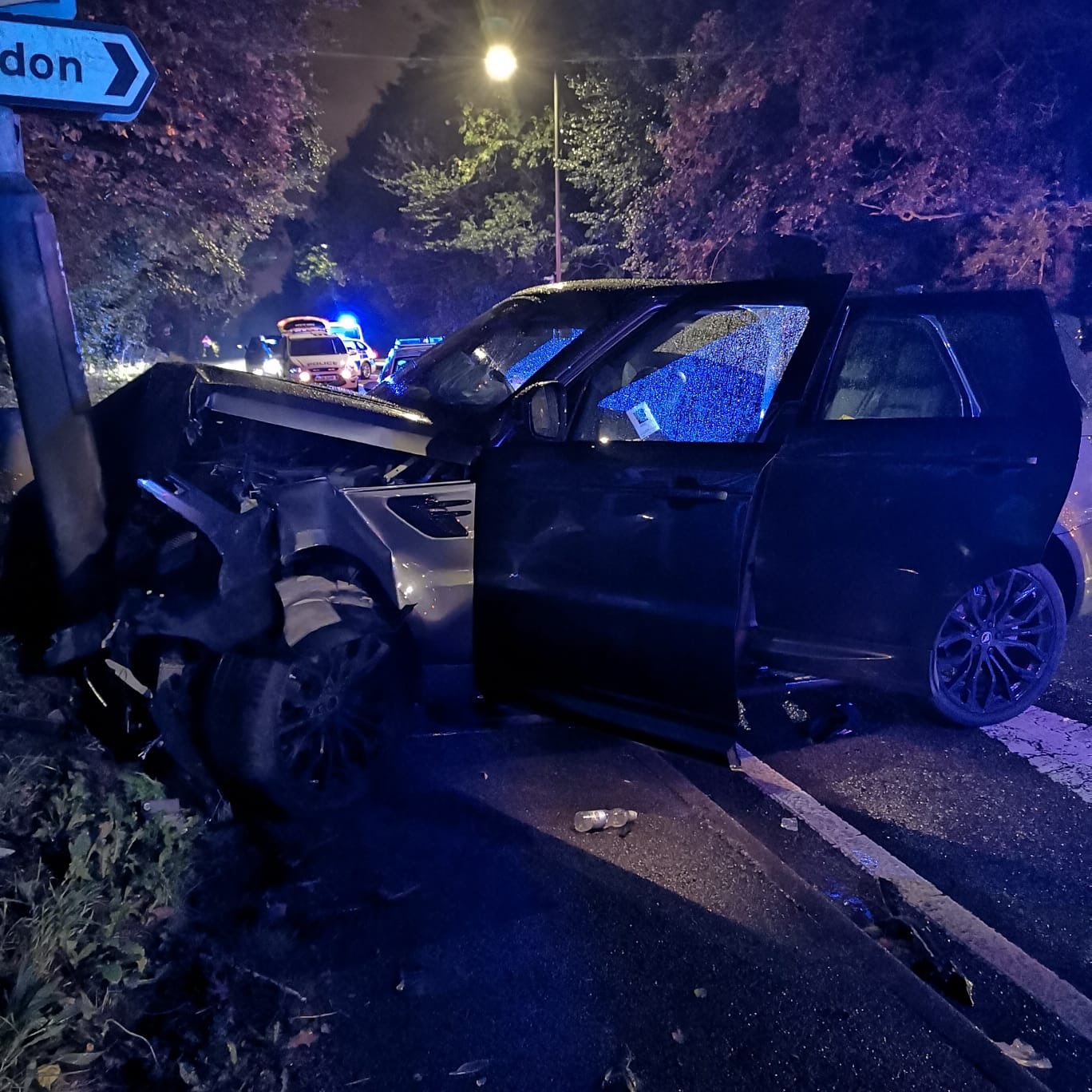 The context of Bennett's tweets hints towards the well known Spygate saga, in which Bielsa sent a member of staff to watch Derby County's training session from a public footpath, in which he could see through the bushes.
A day later, Mason Bennett is arrested following a car crash in which he was allegedly over the legal limit regarding drink driving.
This incident has very convenient timing, with fans finding the irony and hypocrisy quite notable, with many fans questioning how Bennett can judge Marcelo Bielsa over standing on a footpath and then a day later partake in drink driving, something which has taken the lives of over 11,000 people in 2016-2017, being the leading cause of death on our nation's roads.
Mason Bennett and Tom Lawrence could face 3-months imprisonment, a £2,500 fine or a possible driving ban following this incident.