Leeds United have suffered a huge injury blow to their top scorer, Kemar Roofe, following what seems to be damage to the ligament in his knee. Read more.
Due to the injury, it is likely that either Izzy Brown or Jamie Shackleton will take his place in the advanced midfield role.
Jamie Shackleton was brought on for Mateusz Klich in the advanced midfield role against Swansea over loanee, Izzy Brown. It is likely that this is because currently, Bielsa feels as though Shackleton is more ready for senior action.
However, with Shackleton starting and Forshaw out injured – it is more likely than ever that Izzy Brown will finally feature for Leeds making his senior debut due to the lack of depth in that position.
Another possibility is that Tyler Roberts will start ahead of Shackleton and Brown. If this is the case, it makes the chances of Izzy Brown making his senior debut even slimmer.
If Brown does feature in place of Klich or Shackleton, it will likely be a direct swap, however, if Brown comes on in place of Kalvin Phillips, then it is likely that Shackleton will drop into the quarter-back position and Brown will take up the advanced midfield role.
This is expected due to the fact that Shackleton played number 4 for the under 23's and did a convincing job.
Harrison is expected to keep his role out wide following one of his better performances and contribution to Leeds United's 2-1 win over Swansea.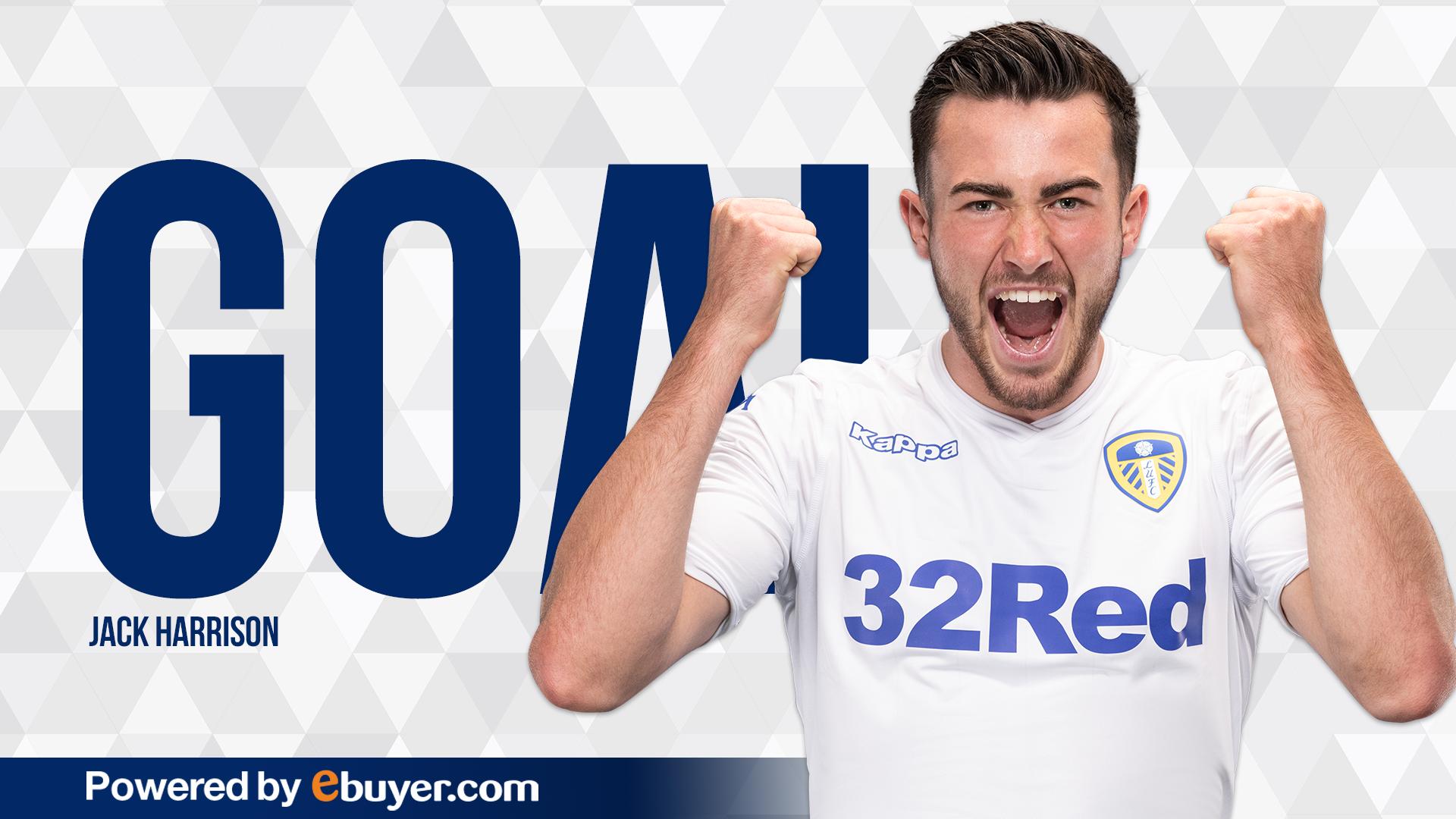 Luke Ayling had managed to pick up his lost form against Swansea despite conceding the late penalty, meaning his is likely to feature again in that same wing-back role, with hopes to maintain his newly found form following a near 2 week break.
Marcelo Bielsa seemingly has no choice but to start Patrick Bamford as striker, with Roofe out injured. Despite his lack of goals and missed chances, Patrick Bamford has put in some good performances as of late and is determined to put his name back on the score sheet, which will undoubtedly happen once his match sharpness is back to its peak following a long term injury.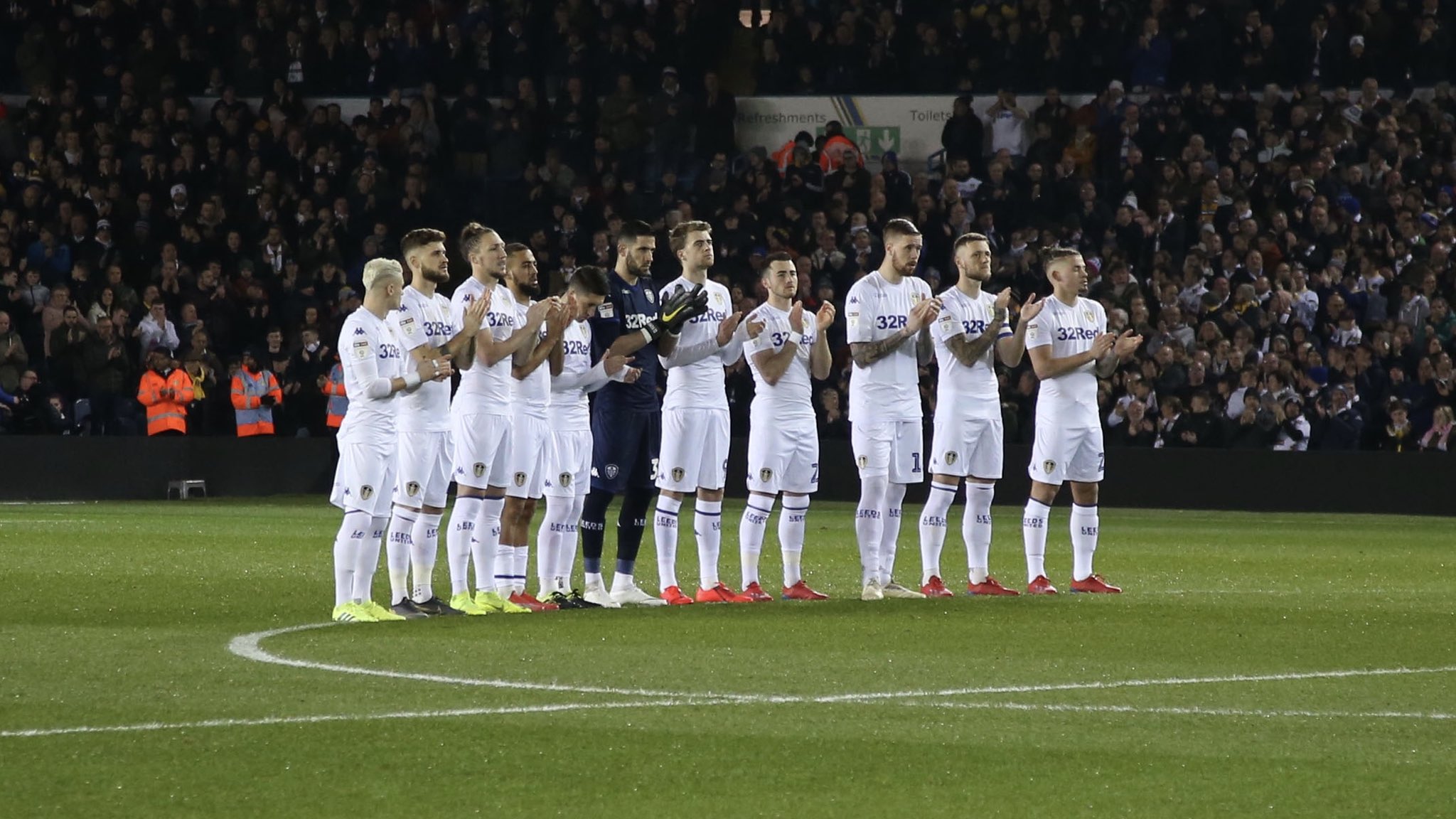 Barry Douglas is still not expected to be back from his injury, meaning Alioski will keep his position at wing-back. Despite making several needless fouls, Alioski has done a fantastic job contributing to attacking play from his newly found favorite position, being as a wing-back. This leaves Bielsa with a real dilemma once Barry Douglas returns as to who should start in that role.